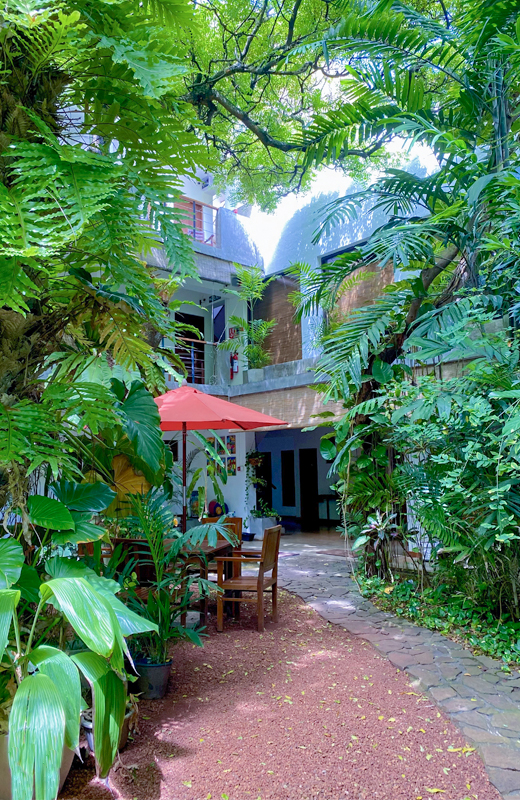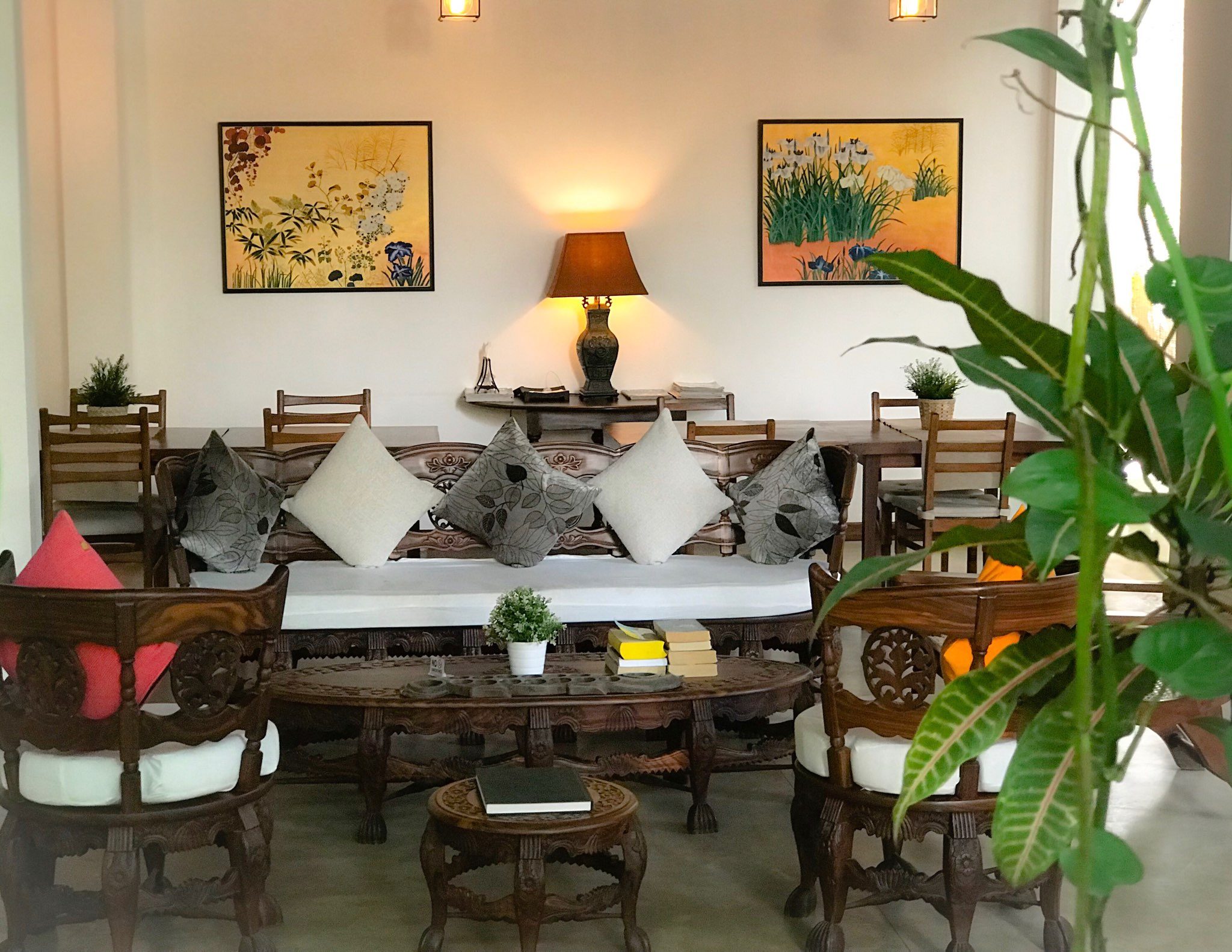 Monday – Friday: 9:00-20:00
Saturady: 11:00 – 15:00
To obtain more information about Sayura House, please visit us on Facebook or Instagram or check out our FAQs to find answers to many questions.
Or you can reach out us directly! Just fill out the online form, call us, or email us, and we'll get back to you right away. We want to provide you with all the information you might need in order to make your stay as comfortable as possible.